Kami-ban paper tape (pack of 3)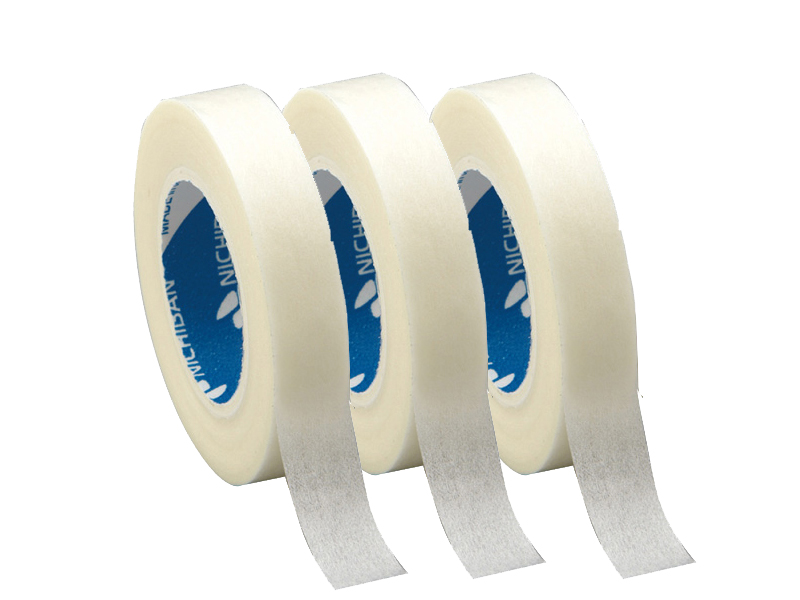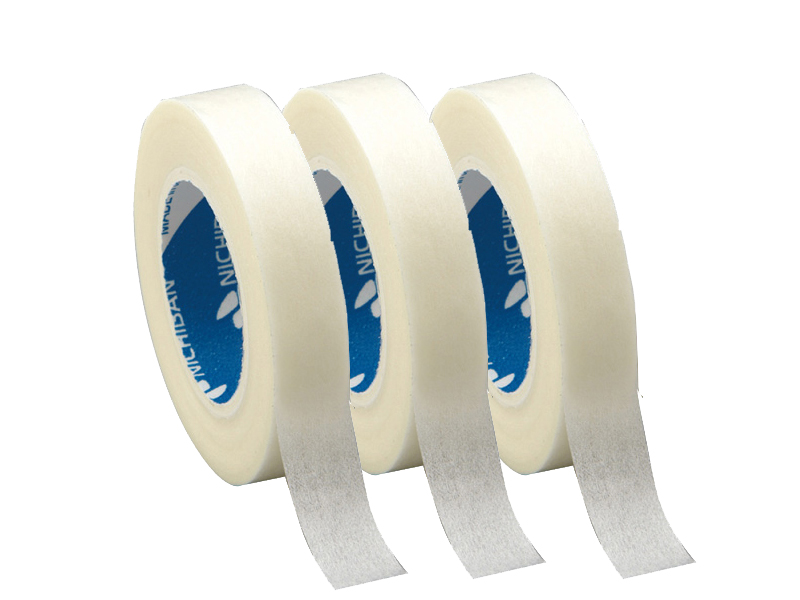 sold out
Kami-ban paper tape (pack of 3)
Paper adhesive tape with a waxy coating ideal for securing the under eye pads in place.
Lint free, waxy surface resists adhesive making it easy to peel off any lashes/glue you may get stuck onto the tape.
The white colour makes the lashes more visible and the sturdy texture protects the under eye area from any pressure from the isolation tweezers.
9mm width x 10m length
Imported from Japan
Not recommended to use directly on the skin.